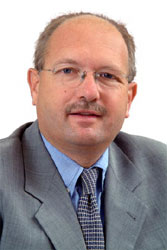 Born in 1955, Roland Junck graduated from ETH in Zurich (CH) and earned an MBA from Sacred Heart University. He started his career in Luxembourg with ARBED in 1980 in the rolling mills at Dudelange, before moving to Esch-Schifflange in 1985.
In 1993, Roland Junck was named General Manager of TrefilArbed Bissen (L), being appointed Managing Director in 1996.

He was named Senior Vice President of Aceralia Madrid (E) in 1998, and has been a member of the Arbed Group management board since 1999.
In 2002, with the merger of Aceralia, Arbed and Usinor, Roland Junck has been appointed Senior Executive Vice President of Arcelor with headquarters in Luxembourg.
For many years Roland Junck has combined his professional interests with a passion for culture, art and photography.


Exhibitions in 2002
Galerie Schlassgoart, Esch-sur-Alzette, Luxembourg
Fundación Carlos de Amberes, Madrid, Spain
Alinea, Luxembourg, Luxembourg
Exhibitions in 2003
Universidad de Oviedo, Oviedo, Spain
MuseumsQuartier, Vienna, Austria
Rencontres d'Arles, Arles, France
Sala Tinglado, Tarragona, Spain
Exhibitions 2004
Fundaçao Clóvis Salgado, Belo Horizonte, Brazil
Galerie Orfeo, Luxembourg, Luxembourg
Château d'Erpeldange, Erpeldange, Luxembourg
Schlo? Dillingen, Dillingen, Germany
Seoul, Korea

Art collections
Banque et Caisse d'Epargne de l'Etat, Luxembourg, Luxembourg
Ville d'Esch-sur-Alzette, Esch-sur-Alzette, Luxembourg
Centre François Baclesse, Esch-sur-Alzette, Luxembourg
Further private art collections in Germany, France, Italy, Luxembourg, Portugal, Spain, USA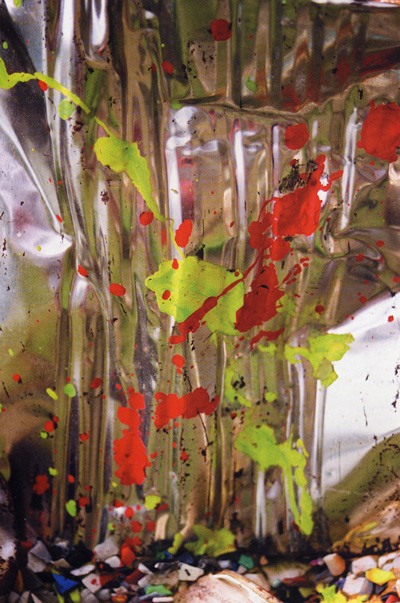 "coquelicots"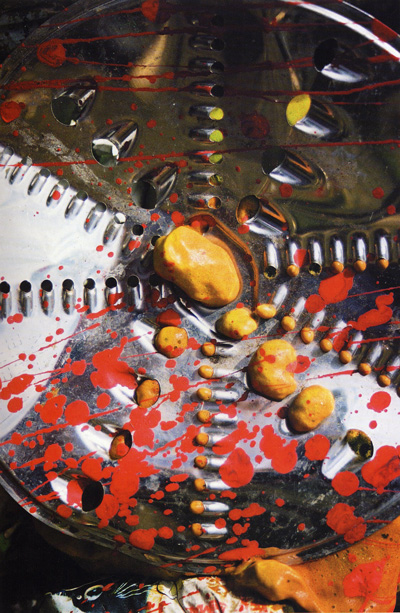 "les jeux du hasard"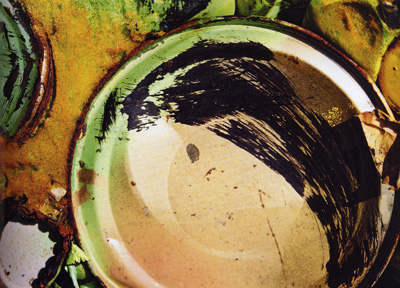 "peinture fraiche"